Our Office
Dr. Peter Yeh acquired Covington Signature Dentistry in June 2013. Conveniently located in the heart of the Covington business district, we are easily accessible from the surrounding areas of Kent and Maple Valley. 
Our address is 27121 174th Place SE, Suite 202 in Covington, WA.
If you have any questions or would like to make an appointment, please call (253) 638-9955 or email our office at peter@peteryehdds.com.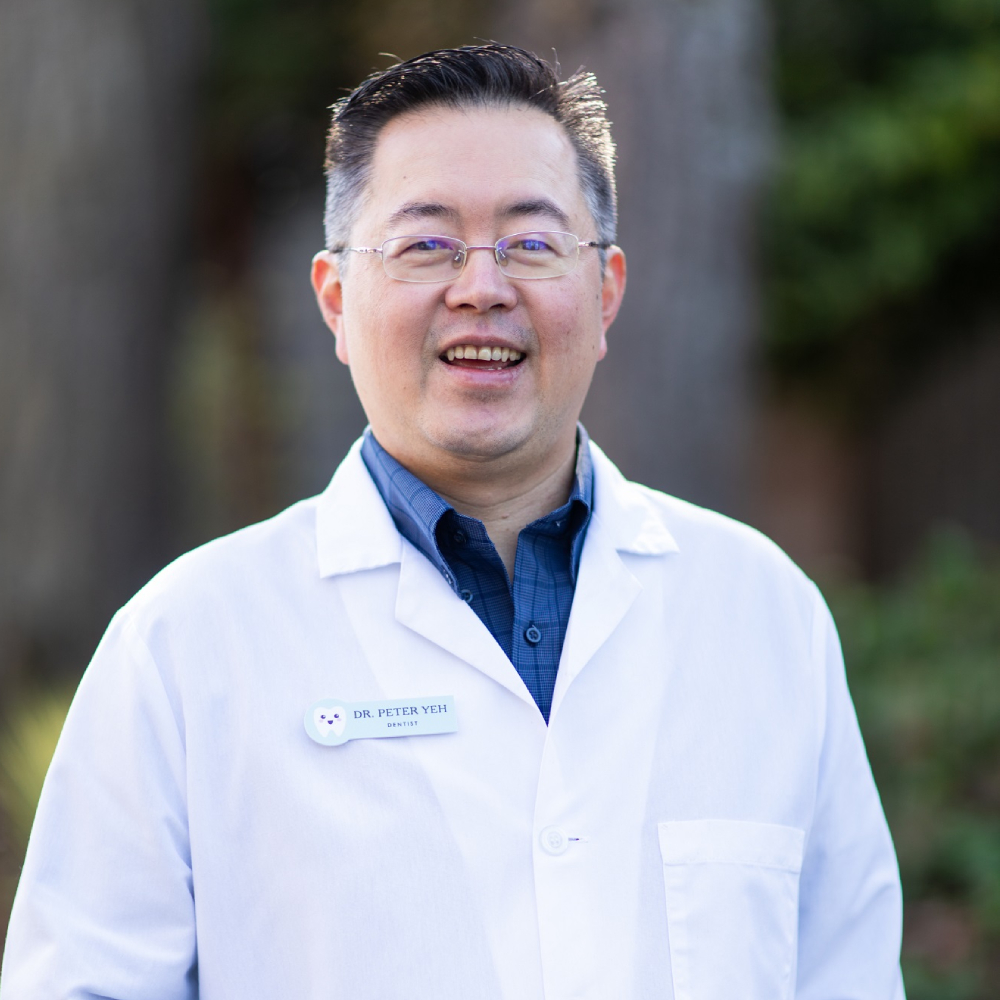 Peter Yeh, DDS
Dr. Yeh is originally from Taiwan, but he has lived in the Greater Seattle area since 1990. He graduated with honor from the University of Washington in 1999 and attended The New York University College of Dentistry, earning his DDS. He is a member of the American Dental Association, Washington Dental Association. He has been practicing general/family dentistry, including restorative, implant, and cosmetic dentistry, since 2005. Following his belief in giving back to the community, Dr. Yeh has provided dental needs for the underserved population in central Washington and migrant workers. He also participates in community services to promote oral health care and outreach programs serving school children. He loves spending time with his three sons. His hobbies are hiking and camping.